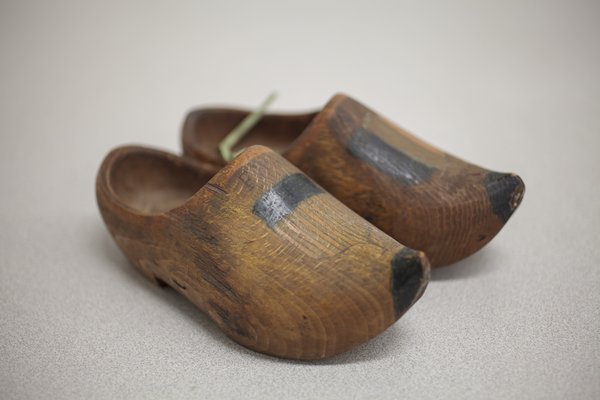 Wow! It has been a really busy summer and we have lots of exciting news to share.
We have been working hard to get our collections ready to share with you. There has been a lot of scanning – but that is the easy part! Once we have the digital images we have to create metadata – information about the image like the title and keywords – to make the images searchable. This step can take a while but we want to make sure you can find what you're looking for! This is what we've been busy doing so thank you for your patience as we make it happen. We'll be posting some really cool collections over the next month, like photos from Romorantin, an airfield in France and a collection showing the 2nd Connecticut Infantry on the Mexican border in 1916.
In the meantime you can check out some of our collections here. This is where you'll find some of the Dudley Photograph Collection of Hartford during World War I as well as the Remembering World War One collection of photos gathered at digitization events from people just like you!
In other news, our Project Manager, Christine Pittsley, just got back from the American Association of State and Local History (AASLH) annual conference in Louisville, Kentucky. Christine spoke about the project and the statewide efforts on a panel called Remembering World War One that was chaired by Bob Beatty, COO of AASLH. Also on the panel were Dr. Libby O'Connell, Chief Historian for the History Channel and Commissioner on the United States World War One Centennial Commission(WWICC); Dr. Matthew Naylor, President and CEO of the National WWI Museum and Memorial and a Commissioner on the WWICC; and Jon Voss, Strategic Partnership Director, Historypin. It was a great opportunity to hear about what others are doing, to share the great things we're doing here in Connecticut and to talk about the challenges ahead.
We are also gearing up for a few digitization events this fall. You can see the calendar on our Events page. We have some great community partners and are always looking for more. If your institution or organization is interested in hosting an event, please contact us, we'd love to talk!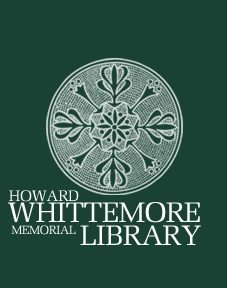 Our first event is next week at the Howard Whittemore Memorial Library in Naugatuck, Connecticut. This is the first public library we have partnered with so we're pretty excited. Naugatuck was an important manufacturing center during the war with several major companies providing goods and materials for the war effort. U.S. Rubber was one of two companies in the United States to begin production of aniline, a chemical used in rubber manufacturing, after the blockade of German ships cut supplies. We're hoping that some of what participants bring in will relate to the home front activities – parades in Naugatuck or maybe photos from Naugatuck Chemical Company.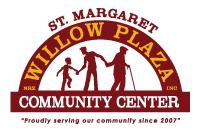 Our next event is a little more focused, we'll be holding an event in conjunction with the Willow Plaza Community Center in Waterbury as part of their Seniors programming. Many of our state's seniors are the children of World War One veterans and they have kept the photos and mementos of their parents, aunts and uncles. They have fantastic stories and memories of their loved ones so working with them is always a ton of fun! If you want to learn more about how to participate in this event please contact the Willow Plaza Community Center.

Many of you have asked if you could bring things here and we are exited to tell you we are finally starting up our Digitization Days! Each Friday this fall we will have appointments available for you to bring in your photos, letters, postcards, medals and other keepsakes for scanning. Project staff will digitize your items and record any memories or stories you'd like to share. These images and stories will then become part of our digital archive of Connecticut in the Great War. If you are interested in signing up for an appointment click here.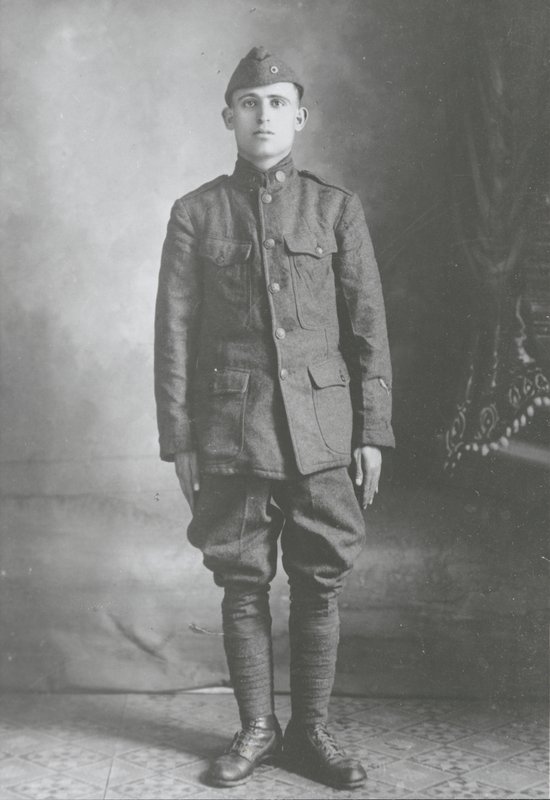 To learn more about the items we will accept and a bit about how the events work please see our Submission Guidelines.