By Jailene Cuevas, SCSU Journalism student
Jailene Cuevas, a journalism student at Southern Connecticut State University, reported this story in 2018 as part of Journalism Capstone coursework on World War I.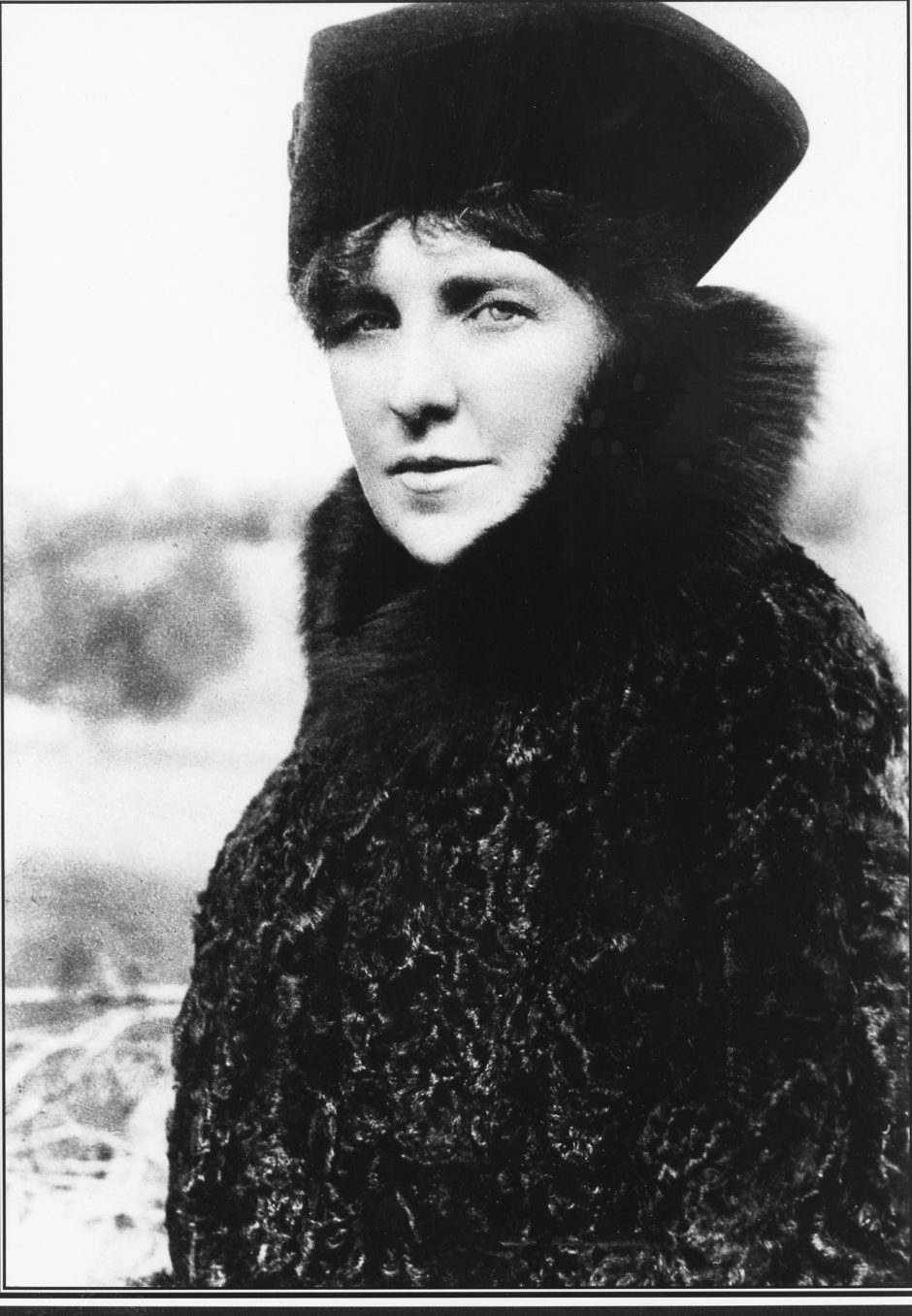 Theodate Pope Riddle of Farmington was one of 761 people who survived the sinking of the RMS Lusitania on May 7, 1915, after originally being presumed among the more than 1,100 dead.
The ship was sailing from New York to Liverpool, England, when it was torpedoed by a German U-boat off the south coast of Ireland, sinking in 18 minutes. While the United States did not enter World War I immediately after, the sinking helped contribute to the country's eventual involvement in the war.
Immediately after the sinking, Pope Riddle sent a one-word telegram home to her mother.
"The first communication Riddle had with her mother was a telegram and it was just one word: 'saved'," said Melanie Bourbeau, curator and director of interpretation and programs at Hill-Stead Museum in Farmington, which archives the Pope and Riddle family histories.
Once she further composed herself, Pope Riddle wrote a more detailed letter to her mother recounting her experience, describing the sound of the torpedo as it headed toward the ship, like an arrow entering a canvas target, only louder.
Life boats were being filled with men and women and being lowered to the water, she wrote. Pope Riddle and her two companions found life jackets, put them on, and then jumped off the side of the sinking ship.
Pope Riddle described struggling in the water, having nothing but wood to hold on to. A man with no life jacket tried to keep afloat by holding onto her. She eventually lost consciousness after being brought underwater more than once.  Someone finally pulled her from the water, but put her with the dead, thinking she had not survived. That is until a man recognized she was still alive.
Pope Riddle boarded the Lusitania to connect with the British Society of Psychical Research, which, like her, studied spiritualism, or the belief in connecting with the beyond through a medium. It wasn't until the ship had launched that Pope Riddle and her companions discovered newspaper ads warning about the possible attacks.
A year after the sinking, Pope Riddle succeeded in the unthinkable, winning a lawsuit against Germany for its role in the disaster. After getting married to John Wallace Riddle at the age of 49 in May 1916, Pope Riddle sued the German government for her pain, suffering, and trauma from the incident the year before. She won the lawsuit for almost $20,000, plus interest.
A woman of privilege, Pope Riddle, born in 1867 in Salem, Ohio, was one of the first women architects in Connecticut.
"During World War I, it was unusual for a woman to be interested in architecture since most of the jobs woman worked at the time were related to nursing or being a secretary," said Bourbeau.
Pope Riddle designed the family home on Mountain Road in Farmington, where Hill-Stead Museum is now housed. The home remains the same as when the family lived in it.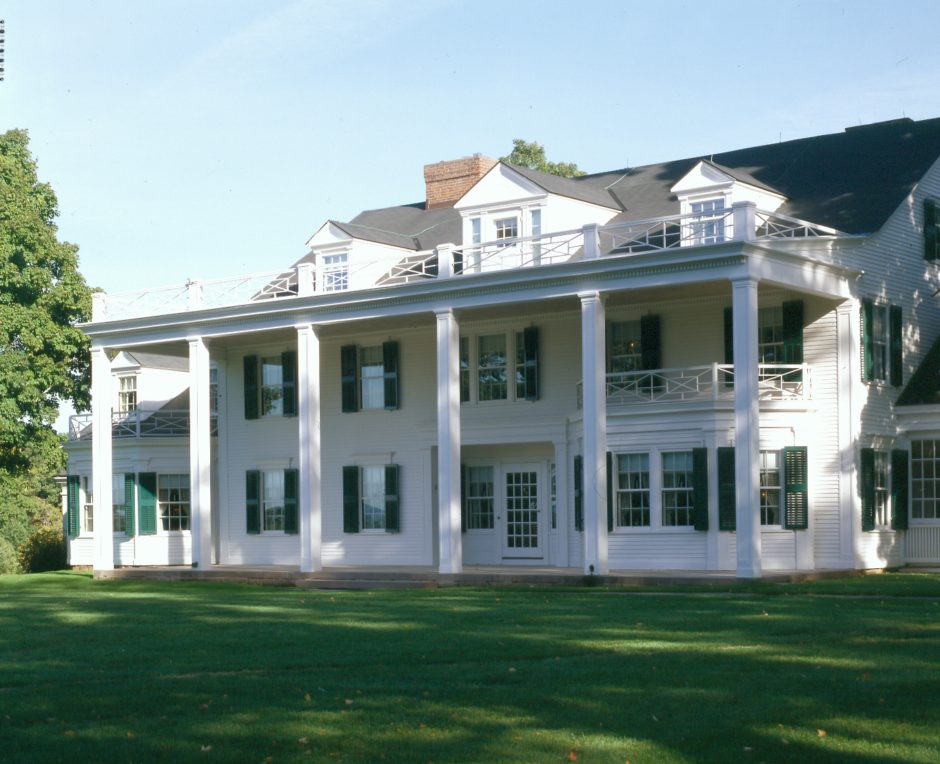 Although Pope Riddle and her husband did not have children, they opened the home to foster children.
The family also collected art, which is still on display.
"Every room was designed for her father's purchased art work, but what makes this house so special is that we are all here to see feel like we are seeing and experiencing everything in her eyes," said Fran Burns, tour guide at the Hill Stead Museum in Farmington.