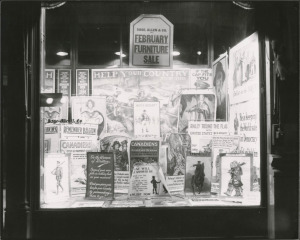 Looking for images or records from World War One?
Remembering World War One, a project of the Connecticut State Library. Here you'll find short biographies of some of the men and women who served during the war along with images collected from the public at Digitization Day events.
Connecticut State Library has one of the largest World War One archives in the country. Click here to to see our finding aids, catalog records and more.
Connecticut Archives Online – CAO, a service provided by Western Connecticut State University, allows users to search finding aids from institutions across Connecticut.
Connecticut History Illustrated – Formerly Connecticut History Online, this site is an aggregation of collections from institutions across Connecticut.
Institutions – Do you have collections you'd like to list here? If so please let us know!