Digging Into History is an award-winning experiential education program organized by the Connecticut Heritage Foundation, the 501c3 arm of the Connecticut State Library. The first year of this program brought 15 high school students from towns across Connecticut to the small village of Seicheprey, France in July 2019. The students worked and lived side by side with 16 French students while they worked on clearing a section of trenches once occupied by Connecticut soldiers.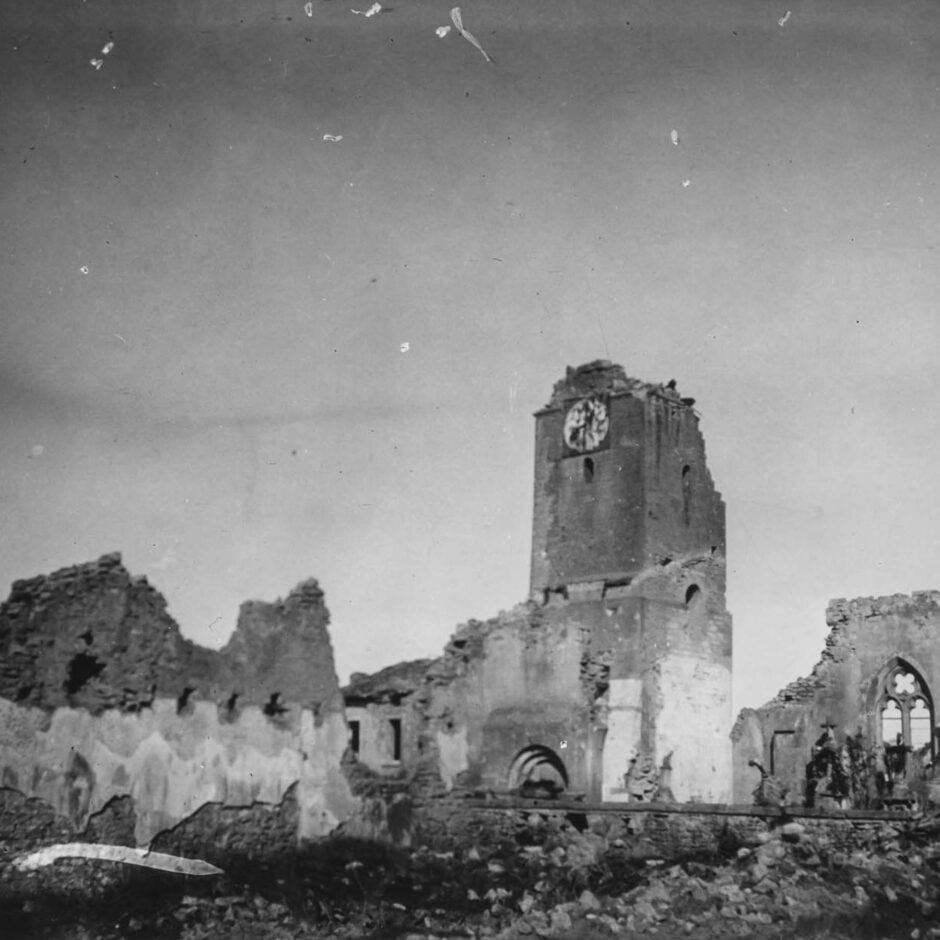 Background
Being written as you read this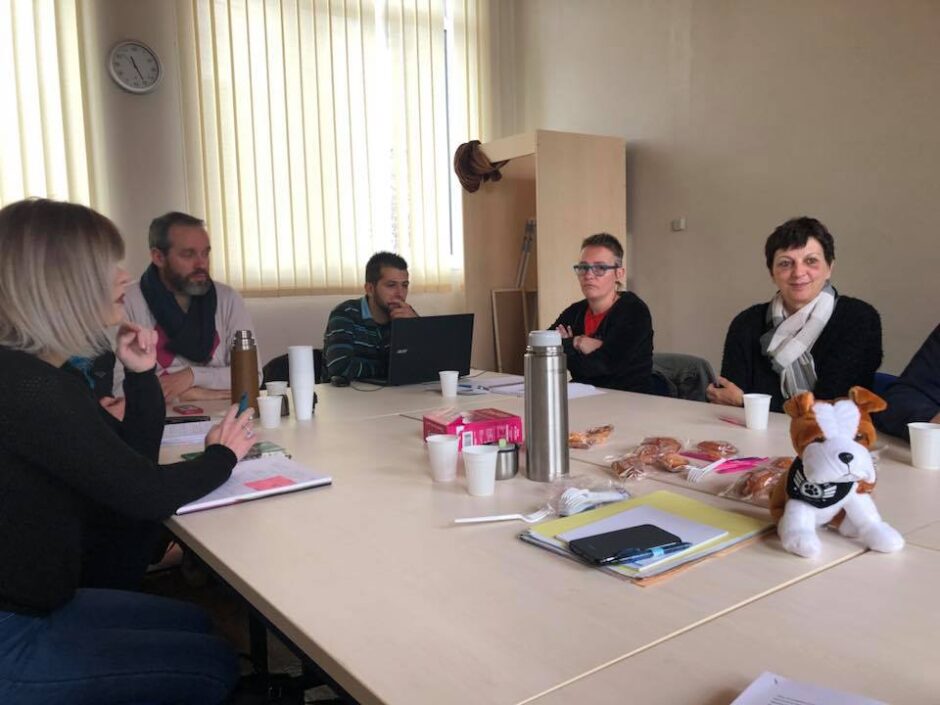 A look at what went into planning this monumental feat.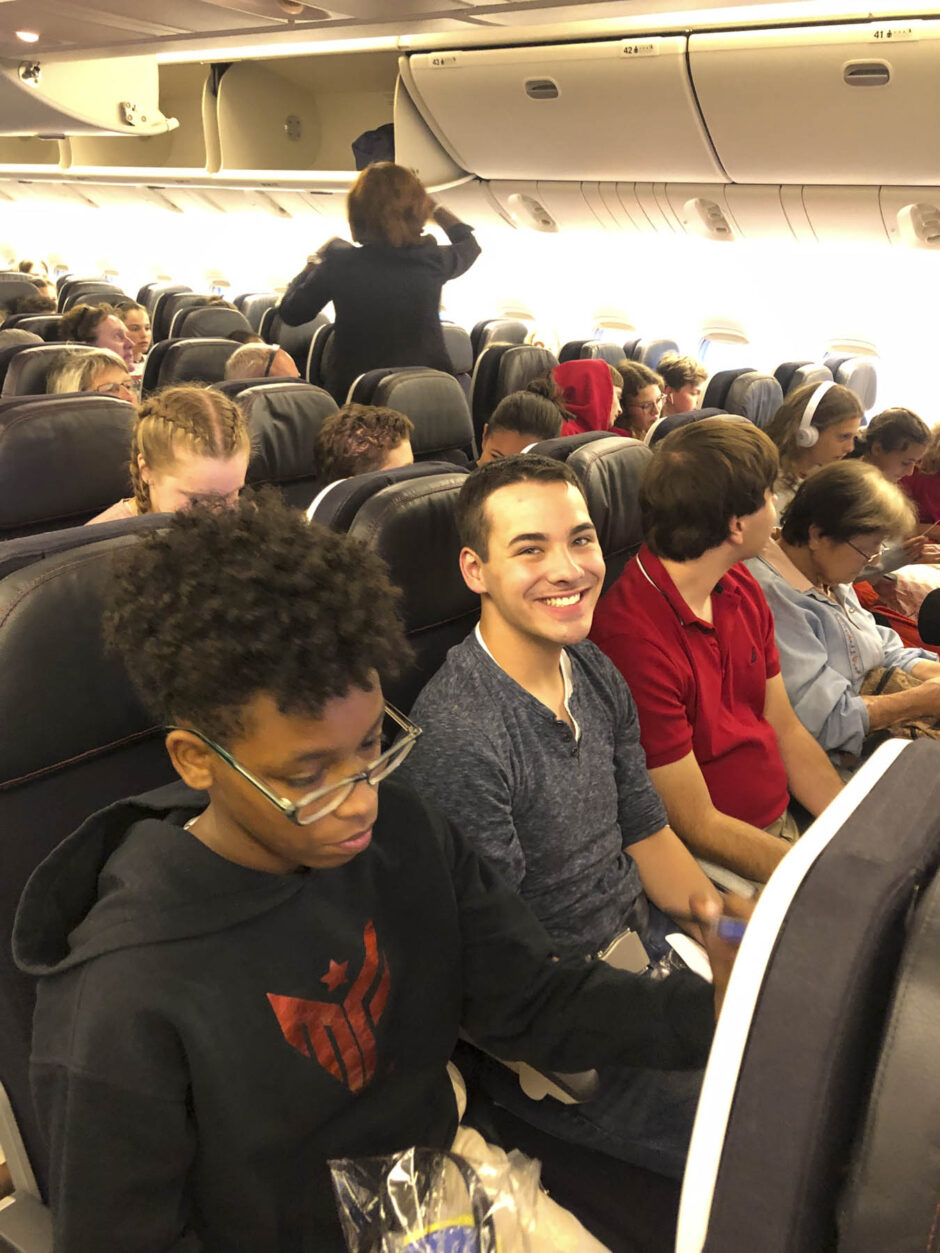 Making our way to Seicheprey.
Getting to work
Working on it.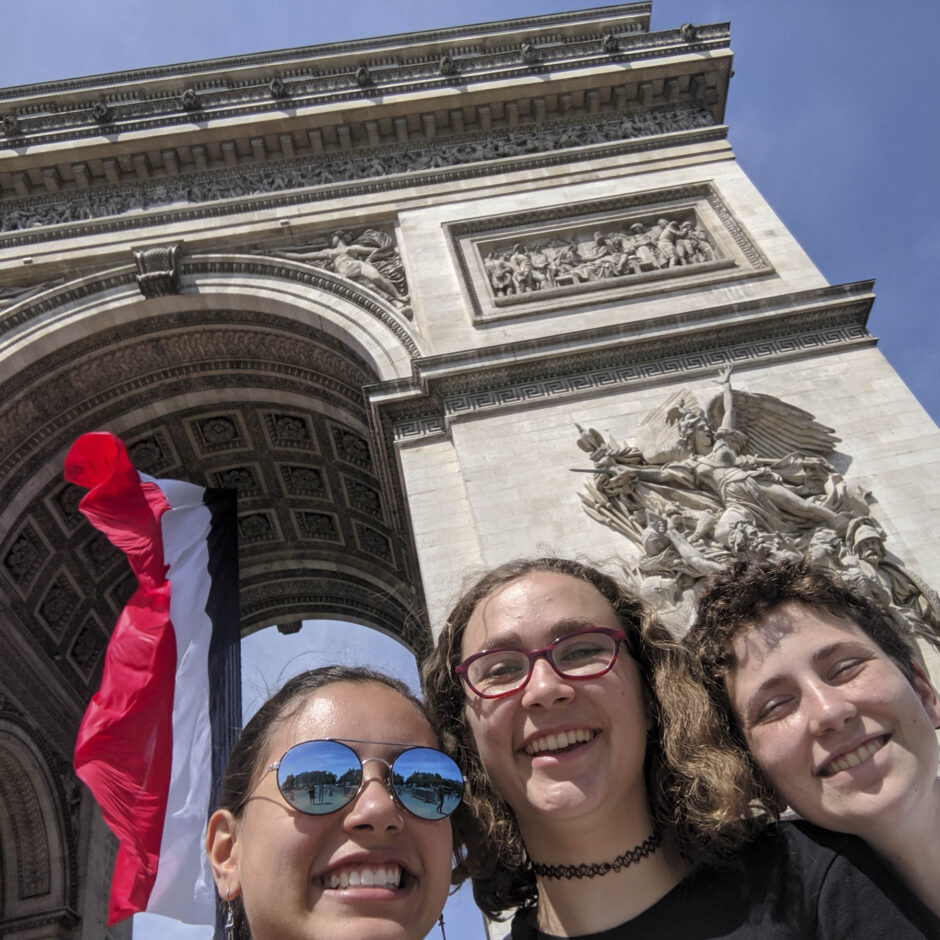 Having Fun
Sorry, was goofing off a bit.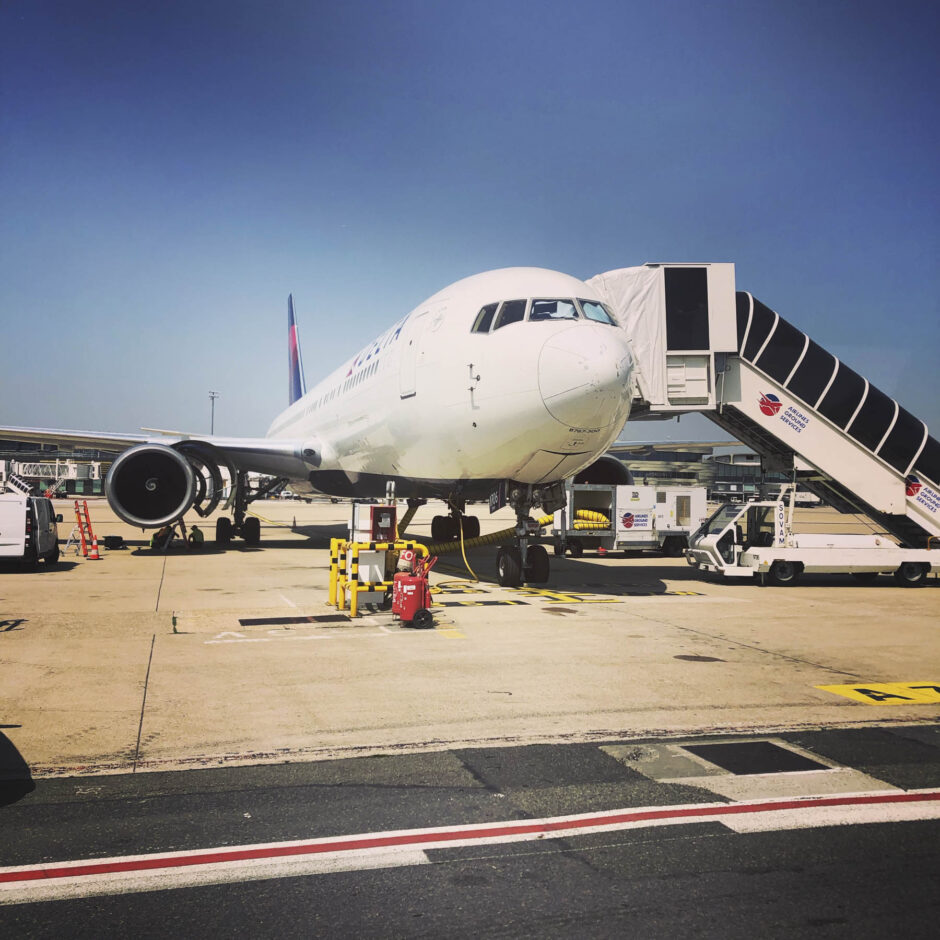 Back to Connecticut
On it's way.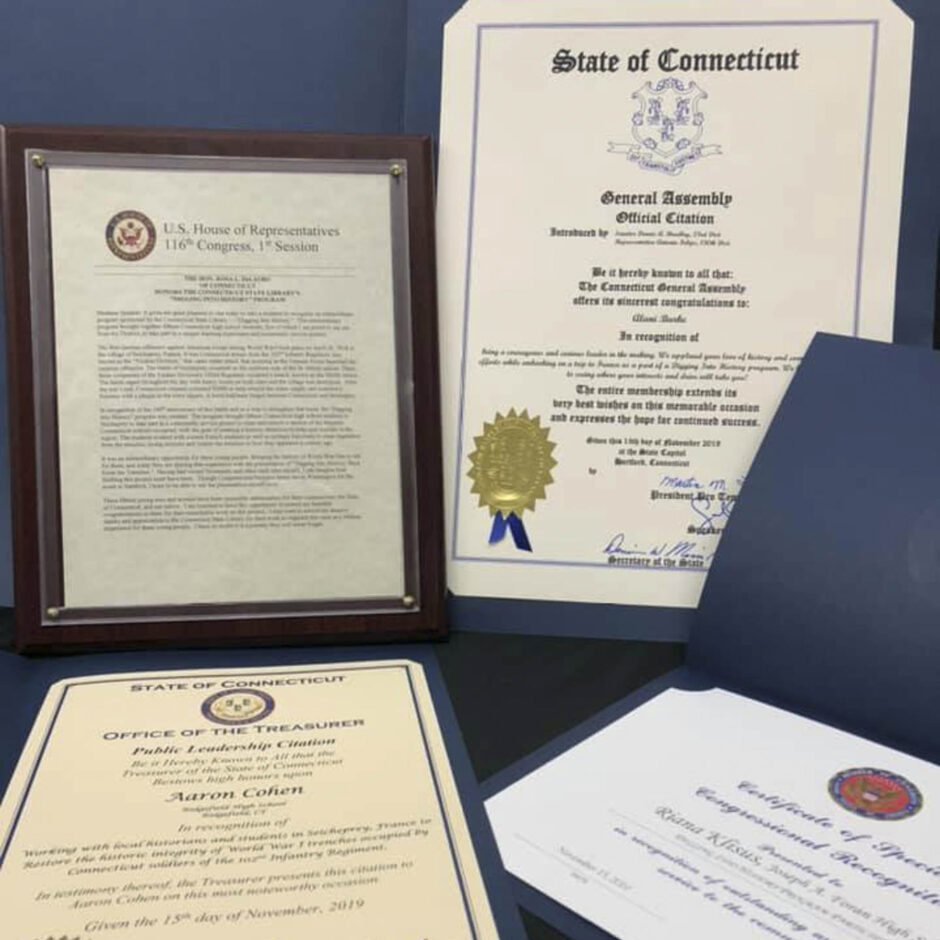 Awards, press coverage, & programs