Welcome to the Digging Into History program from the Connecticut State Library.
Click on one of the links below to learn more about the past and the future of this award winning program!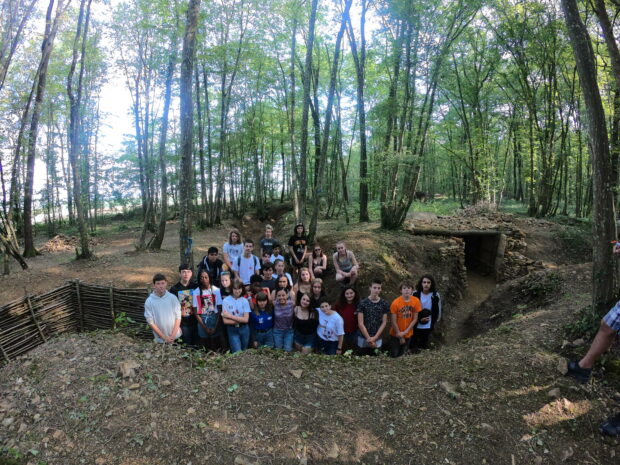 Help Support This Program
Help us fund this important and life changing program! We need your support to ensure we can successfully host our American and French students while they dig into the history of the French Army during the American Revolution! Your donation will help ensure the success of these amazing students and help uncover more of this history of this 205 year old friendship!
See who helped support this program in 2019 here.