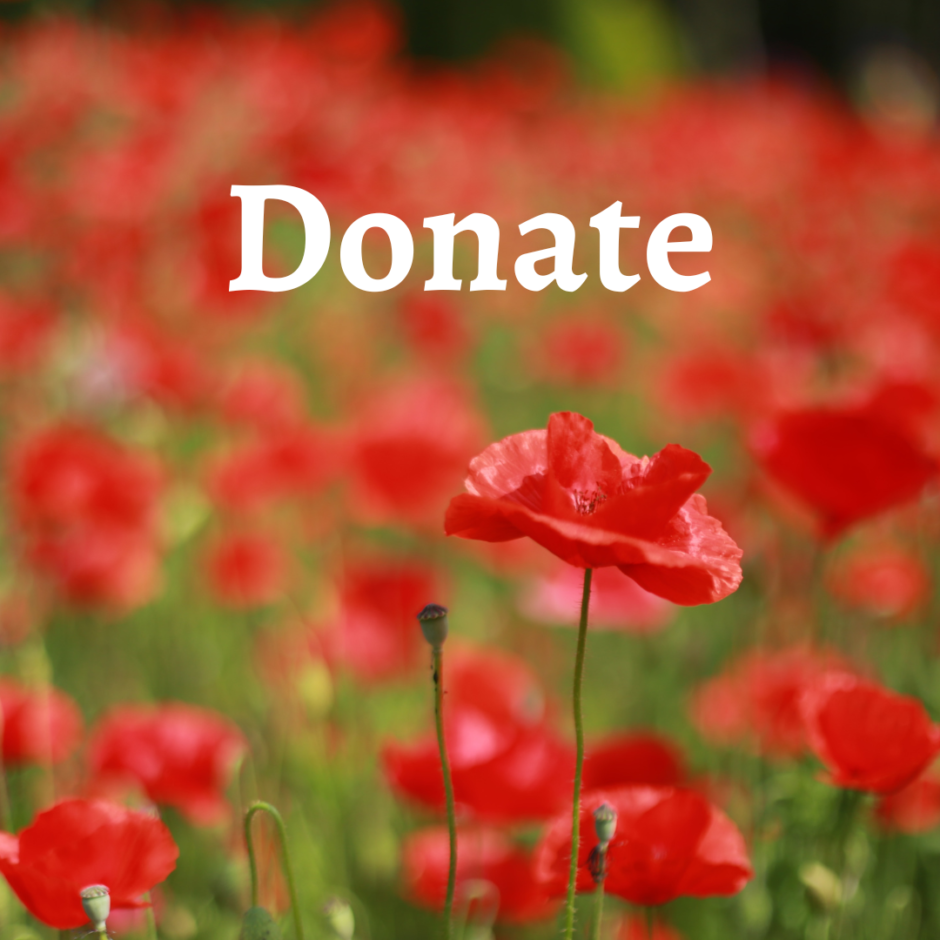 Help make Digging Into History a success!
We have been able to bring our fundraising goal down to $10,000! Can you help us reach that?
Why do we have to raise so much you ask? When we traveled to France in 2019, we paid our way over, insurance, and for our time in Paris. Our friends in Seicheprey and the Communauté de Communes Mad et Moselle covered the costs of housing us, feeding us, driving us around, and keeping us busy.
Now it's our turn! We've already raised more than $50,000 to help us cover the costs which include transportation, activities, food, and housing. The Connecticut Heritage Foundation will match the first $15,000 we raise which helps pay for the insurance, and miscellaneous fees like port-a-potties and linen rentals.
Best of all, as a contributor you'll have a chance to meet the students and at an open house at the dig site in Bolton to hear all about what the kids find and what the experience was like!
Interested in being a program sponsor? Learn more here.
Want to own a First Edition (sort of) copy of Captain Daniel W. Strickland's Connecticut Fights: The Story of the 102nd Infantry? Here's your chance!
Why do we call it a sort of First Edition? In 1937 the State Library purchased from Captain Strickland the unsold bound and unbound copies of the book. The unbound copies remained in the State Library until this year, when the decision was made to bind them and issue them as a limited edition commemorative volume to mark the centennial of World War I.
A new introduction has been written by Walter Woodward, State Historian and a new afterword by Major General Francis Evon which brings the story of the 102nd up to the present.
Proceeds from the sale of this limited edition (only 275 exist) help support our CTinWW1 programming! Learn more here.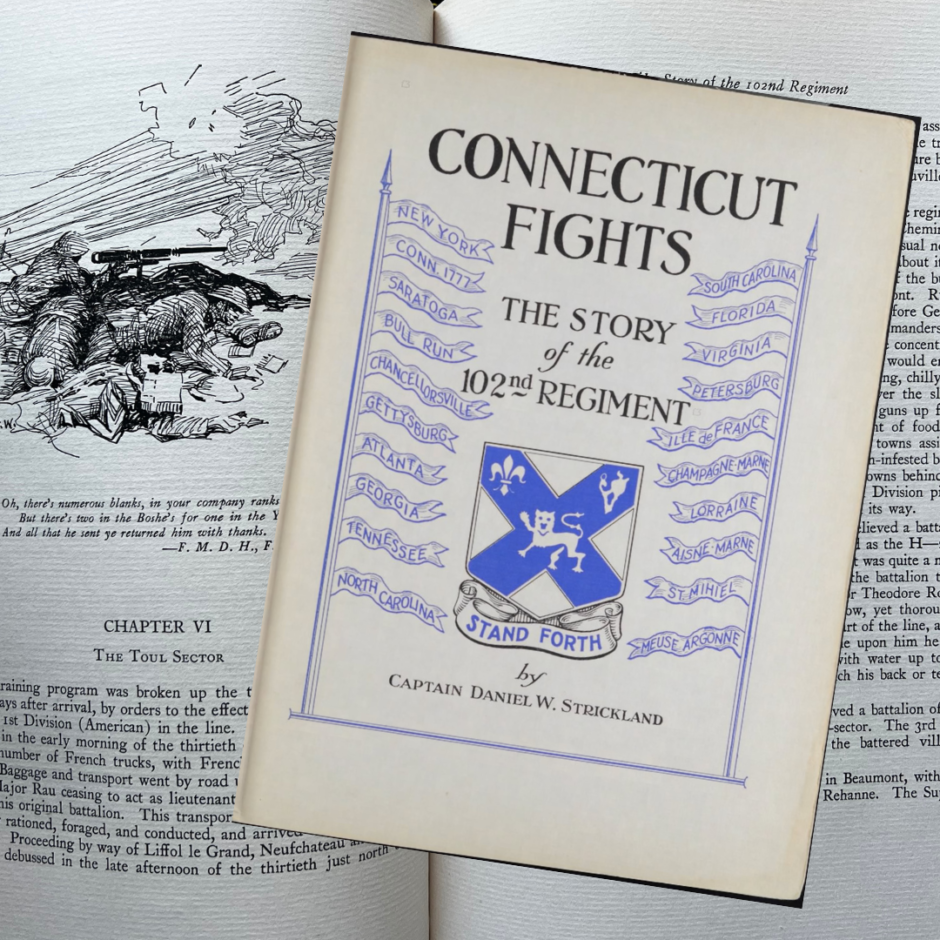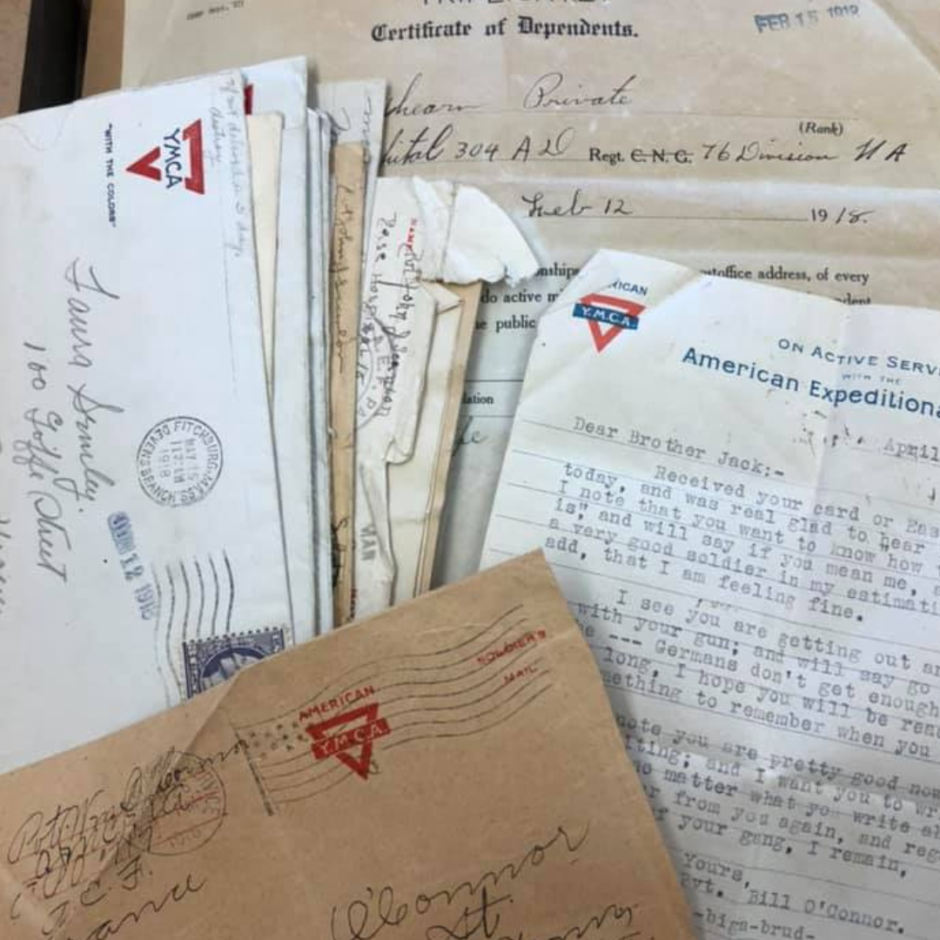 Do you have World War I (or World War II, Korea, Vietnam, etc…) photos, letters, or other artifacts you are interested in donating*? Please use this form to contact us!
* We can generally only accept materials from service members who were residents of Connecticut, before, during, or after their service.