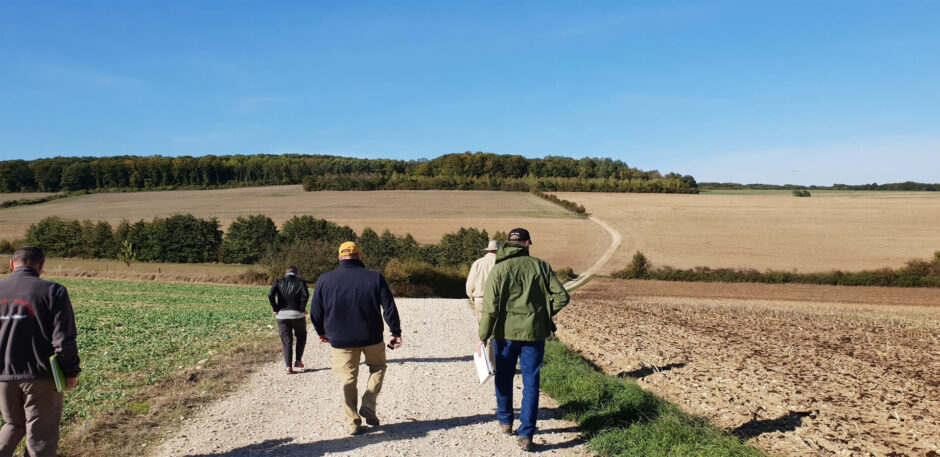 We are so excited to partnering with
Knee Deep Into History
to offer a 102nd Infantry Regiment and Yankee Division
WW1 Battlefield Tour!
17-23 April 2023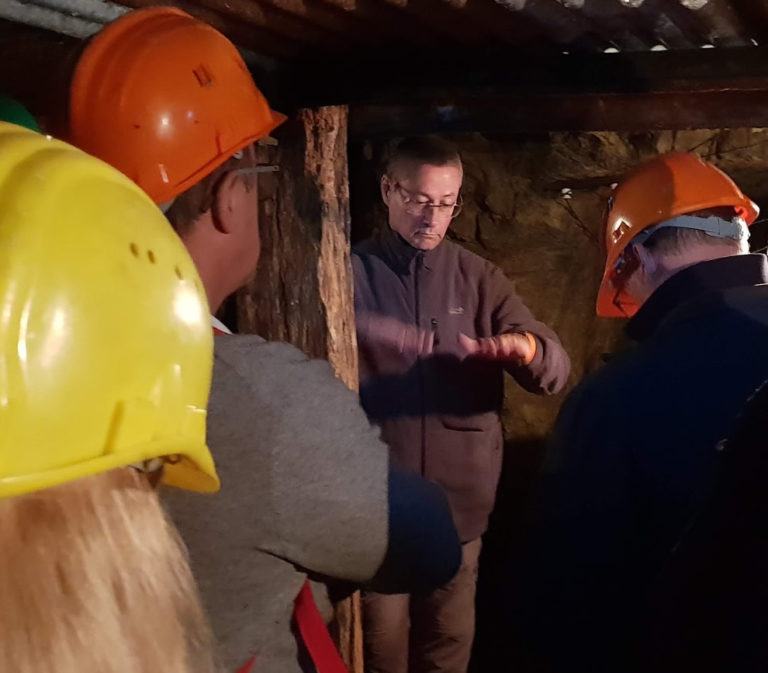 Get knee deep into the WW1 history of the 102nd Infantry Regiment and Yankee Division troops! Experienced guides Randy Gaulke and Markus Klauer will share their WW1 battlefield knowledge, period photos and first-person accounts, bringing the experiences of soldiers and officers to life. Sites visited will include the caves along the Chemin des Dames, Belleau Wood and vicinity, the St. Mihiel Salient and the Meuse-Argonne. The tour will also highlight post-war reconstruction efforts in the area, including funding from wealthy New England families.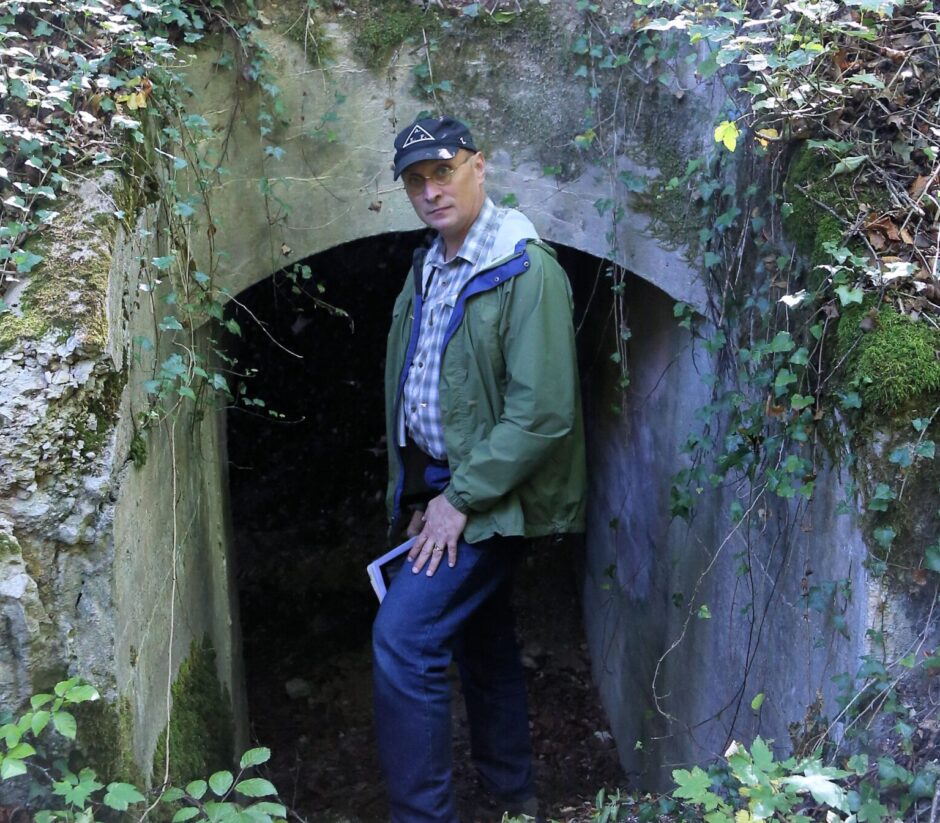 The tour will celebrate the century-long special relationship between the State of Connecticut and the French Town of Seicheprey. It will conclude with a vin d'honneur (traditional toast) and dinner in Seicheprey, as well as a ceremony rededicating the State of Connecticut Fountain in Seicheprey (1923-2023) and renaming a local road in honor of the Yankee Division.
Your participation in the tour will also support the next "Digging Into History" program! How you ask? $125 per participant plus a percentage of profit will be given to fund the program!
Sign-up today to get knee deep into history and to ensure your place on this focused battlefield tour!
Visit Knee Deep Into History Battlefield Tours to learn more – or better yet – sign up!
A few of the things you'll get to see!