By Courtney Luciana and Gregory Gagliardi, SCSU Journalism students
Courtney Luciana and Gregory Gagliardi, journalism students at Southern Connecticut State University, reported this story in 2017 as part of Journalism Capstone coursework on World War I.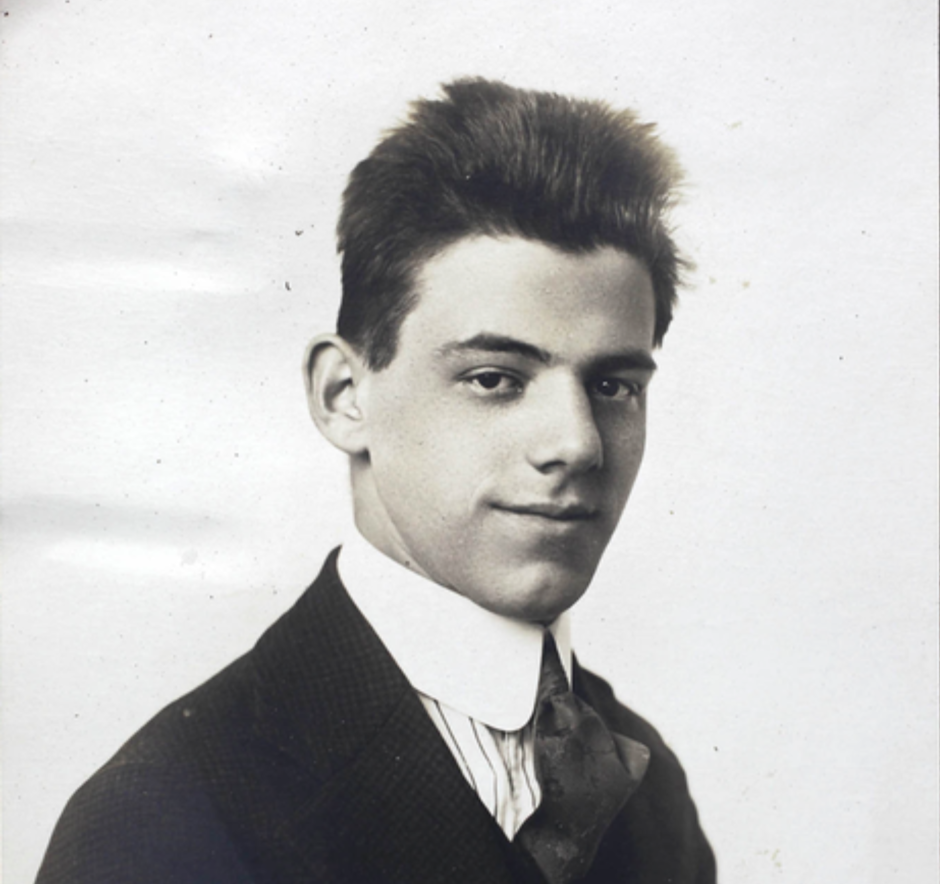 New Haven native Albert Iver Coleman twice went off to serve his country — in World War I and World War II — finding a career in music along the way. He also saw action, receiving a Purple Heart for his service in World War I.
Born in 1898, he served in the 102nd Infantry Regiment, 26th Yankee Division. Gail Curran and Katie Coleman, his daughters, said their father never talked about the war while they were growing up, but instead passed down his passion for music.
"The Army turned my father into a musician," said Katie Coleman. "He originally was a pianist, but obviously you couldn't play the piano in the war. So after he enlisted on May 1, 1917, they eventually gave him a saxophone and a trombone. I guess you could say he did pretty well for himself."
He spent time in France learning with famous musicians. Coleman returned to New Haven from France after being discharged on March 22, 1918, later becoming a well-known local musician. He performed at local venues around Yale, including Woolsey Hall.
"He came back to New Haven and started studying piano and organ at Yale University," said Curran. "Eventually he played at the music halls downtown, even as an undergrad. You know the music halls that have the pits that are set up like an orchestra? He played at those. He also played at several churches in New Haven."
Coleman didn't allow for them to see him as a soldier, but mostly a musician.
"My father never had us look at him as a soldier. He married later in life so that explains why we weren't told much about the war," said Curran. "Regardless, he never talked about the war. Mostly music. However, we both know about him being gassed."
Coleman was gassed during a battle at Chemin-des-Dames on March 18, 1918, according to his military questionnaire, filled out in 1919.
"I do know one thing for sure and it's that my father had a soft-teddy bear-like persona with us but he could put up a tough battle as a soldier," said Coleman.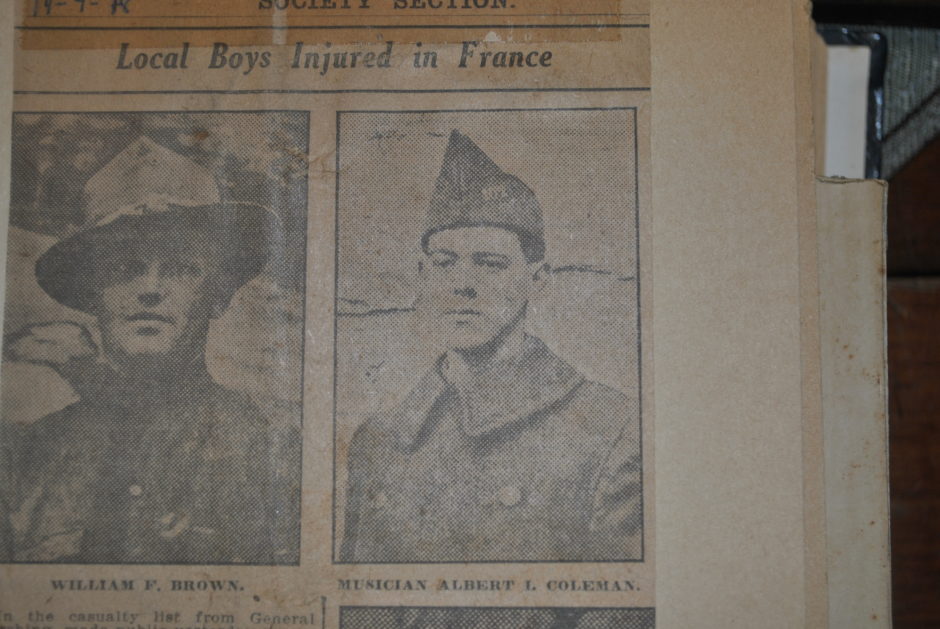 Coleman became a composer and a teacher, spending time with his daughters teaching them how to play piano.
"He had a way of being stern, but making you work. He was a kind man with a great heart. He wanted you to succeed. He loved teaching and helping," said Curran.