This week for our Friday Find, our intrepid digital imaging technician Maritza Pagan has picked out a few of her favorites from the collection she working on.
Maritza has been busy at work scanning the Dudley Photograph Collection of Hartford during World War I, 1917-1919 (PG 034). Within this collection is a group of about 240 negatives of Connecticut troops at the Mexican Border. These images are a hidden gem as they have rarely if ever been looked at. They contain images of the long term to the border and the daily life of the soldiers. A few negatives contain captions, but most are of unidentified people and places.
The Mexican Punitive Expedition as it is called was the U.S. response to a raid on Columbus, New Mexico by Pancho Villa and his irregulars on March 9, 1916.  In June 1916, President Wilson called for 110,000 National Guard troops to be deployed to the border. Over 3500 Connecticut soldiers were mobilized at Camp Niantic and shipped out to Nogales, Arizona where they would spend the next seven months. While Connecticut troops did not take part in any excursions to Mexico, the expedition was considered a valuable training experience for the European front.
To learn more about this expedition check out The United States Armed Forces and the Mexican Punitive Expedition by Mitchell Yockleson from Prologue Magazine.
On to some of Maritza's favorites…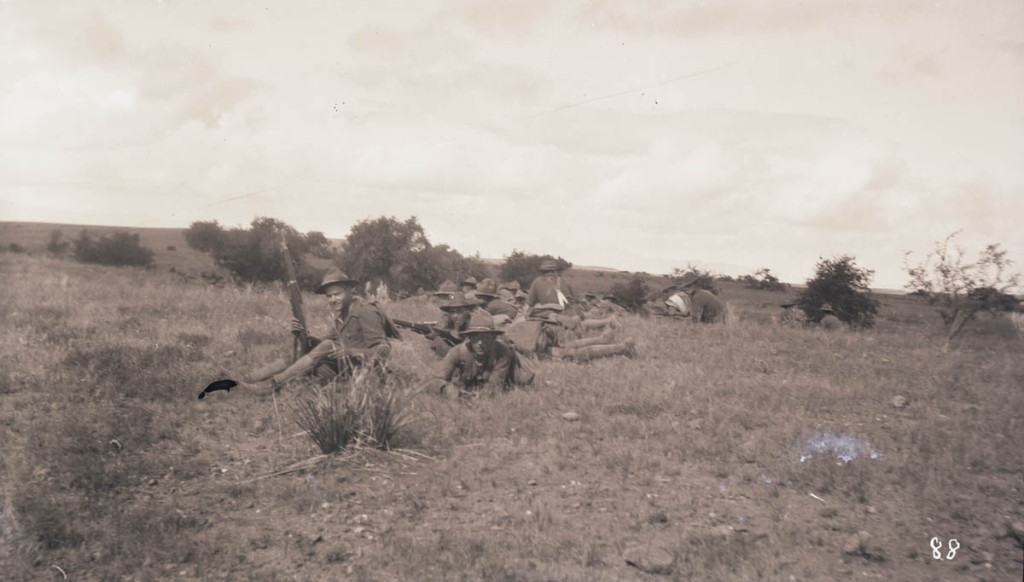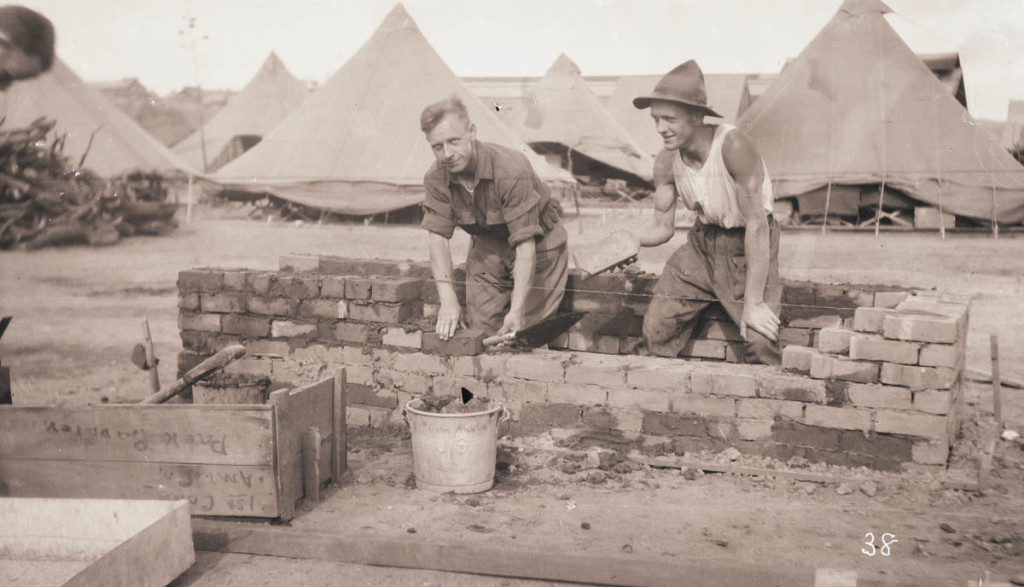 To see more images from this collection see the Mexican Punitive Expedition gallery.