By Victoria Bresnahan, Kaitlyn Regan and Jailene Cuevas, SCSU Journalism students
Victoria Bresnahan, Kaitlyn Regan and Jailene Cuevas, journalism students at Southern Connecticut State University, reported this story in 2018 as part of Journalism Capstone coursework on World War I.
Lucile Boteler thought the apocalypse had begun as she laid in bed sick with influenza.
Boteler, who served with nurses at Camp Jackson in Columbia, S.C., thought she almost died from the epidemic, according to her granddaughter Alison Boteler, of Bridgeport.
Alison Boteler heard her grandmother's stories growing up, before Lucile Boteler died in the late 1970s.
"She remembers lying in bed feeling like she may not live through it and hearing all these planes going over–they were our planes," said Alison Boteler. "You know, I guess flying to Europe, I don't know where they were going, for the war. But it was just endless planes and her thinking it's the apocalypse, the apocalypse is happening. Everybody is dying. She thought she was going to die from the flu."
The year and an exact number of influenza cases that occurred on site were not recorded, according to a Camp Jackson Division Surgeon's Report. However, between 3,000 to 4,000 cases occurred during the months of March to May at the camp. The epidemic began after the 21,500 troops arrived at Camp Jackson, which resulted in 412 fatalities from the virus.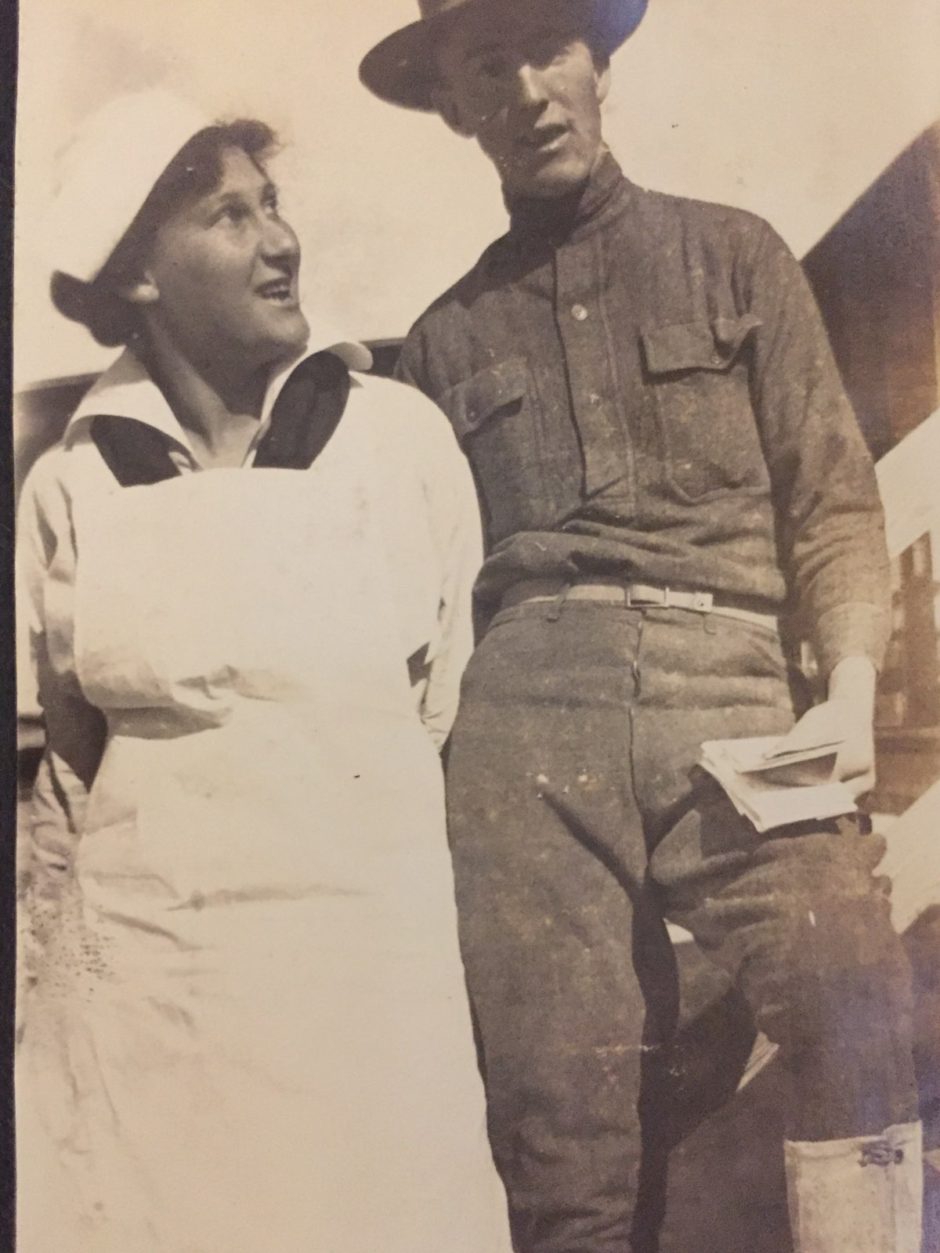 Prior to the war, Lucile Boteler had no nursing experience. Camp Jackson was the only camp where she worked, according to Alison Boteler.
"This is the one thing my grandparents did talk about–because it was flu season around the holidays–about the influenza during World War I," said Alison Boteler, "and how it almost killed both of them."
Diseases like Malaria and Typhoid Fever also infected those she treated. She said her grandmother described the difficulties of such work and what it was like to help patients with such illnesses.
"She talked about one troop that came in where they all had lice and they had to shave their heads because it was out of control," said Alison Boteler. "And everyone was like putting like bags and things over their heads, so they wouldn't get it, you know? It was really, really hard stories to [talk] about what it was like."
She said it is unclear if her grandmother helped injured troops and trainees that were stationed solely in America or if they were returning from Europe as well.
However, despite this, she said her grandmother was empowered by her service in World War I.
"She was the most liberated woman," said Alison Boteler. "I think she got married [because] she wanted to have a kid. She was just totally into being a businesswoman and having this career."
Lucile Boteler provided her service because she felt "everybody went to war," according to her granddaughter. A resident of Missouri before traveling to South Carolina, Alison Boteler said her grandmother felt no one her age stayed at home unless they were caretakers for family members.
"You just had to do your part," said Alison Boteler. "It was like the world was coming to an end."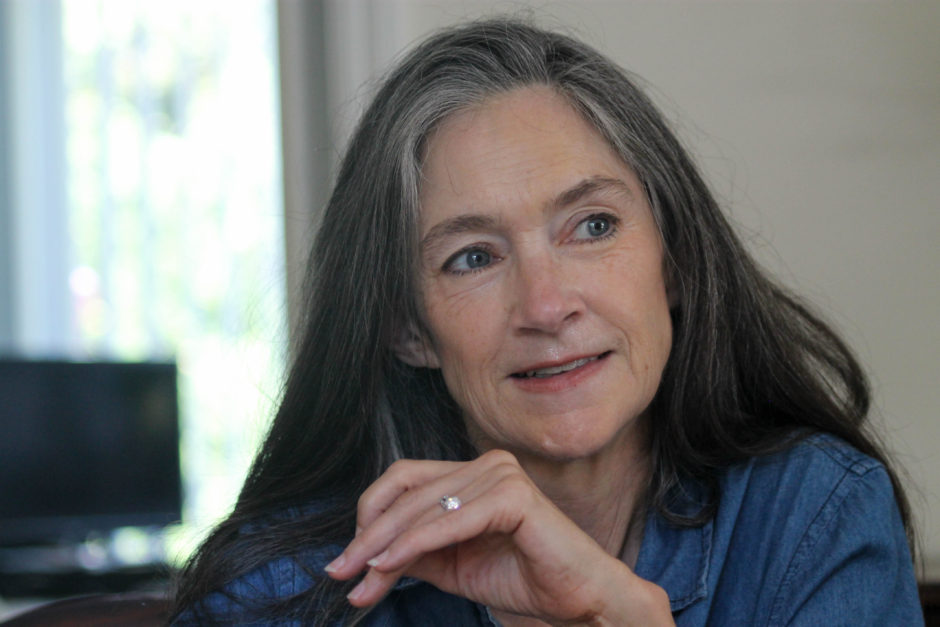 Unlike her husband, First Lt. Medical Corps George Boteler, who served overseas during World War I, Lucile never traveled to Europe. Alison Boteler said she is not sure what military or volunteer organization Lucile was a part of.
It is also not clear if she and her husband ever worked at the same camps. Once the war was over, Lucile Boteler, who Alison Boteler said served for about two years, most likely returned home to Missouri.
"I think people volunteered and they were trained," said Alison Boteler. "I think they went to training for that. Cause she didn't study to be a nurse. She actually went to school to be a decorator."
Lucile Boteler would host and participate in plays at the Liberty Theater, which was on site at Camp Jackson. Alison Boteler said her grandmother would perform in the plays with fellow hospital staff to entertain patients and fellow troops. However, Lucile Boteler was frustrated by her inability to perform in silent movies or produce them.
She also posed for military posters before the war began.
"It says, 'conserve and help us build this basket' and apparently they had these baskets all around the city so that people put clothing and canned goods in it," said Alison Boteler.
Lucile Boteler married George Boteler shortly after the war in New York City, where they lived for a brief period of time. She had Alison's father at age 40. Before passing away in the late 1970s, she owned a successful interior design business in St. Joseph, M.O.